The Astroverse
Imagine a place where you can meet people who care deeply about your future.
>In the Astroverse you will find trusted Astrologers and lifetime friends.

Astroverse NFTs
All Astro Avatars are mystical and meaningful. But some carry lucky fortunes.
These contain rare, epic or even legendary traits. Or all. In short —
The luckier the fortune, the rarer the NFT.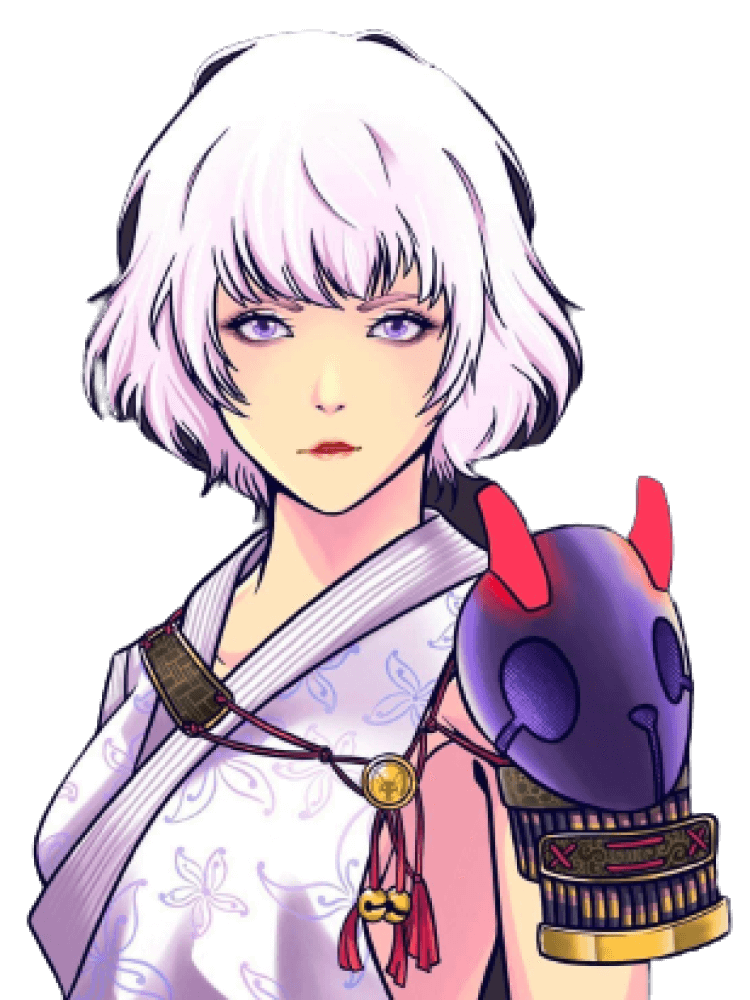 $AV Token
The Astroverse's virtual currency to buy & sell Readings, Charms, and play mini Games. Choose how you interact in the world and how you get rewarded.
Astrologers are also rewarded for producing amazing content and providing Readings to their community.
Create a world where guidance is available to
Anyone, Anytime, Anywhere
Our Story
Years of experience in the world of technology and Astrology have brought us to this place, today.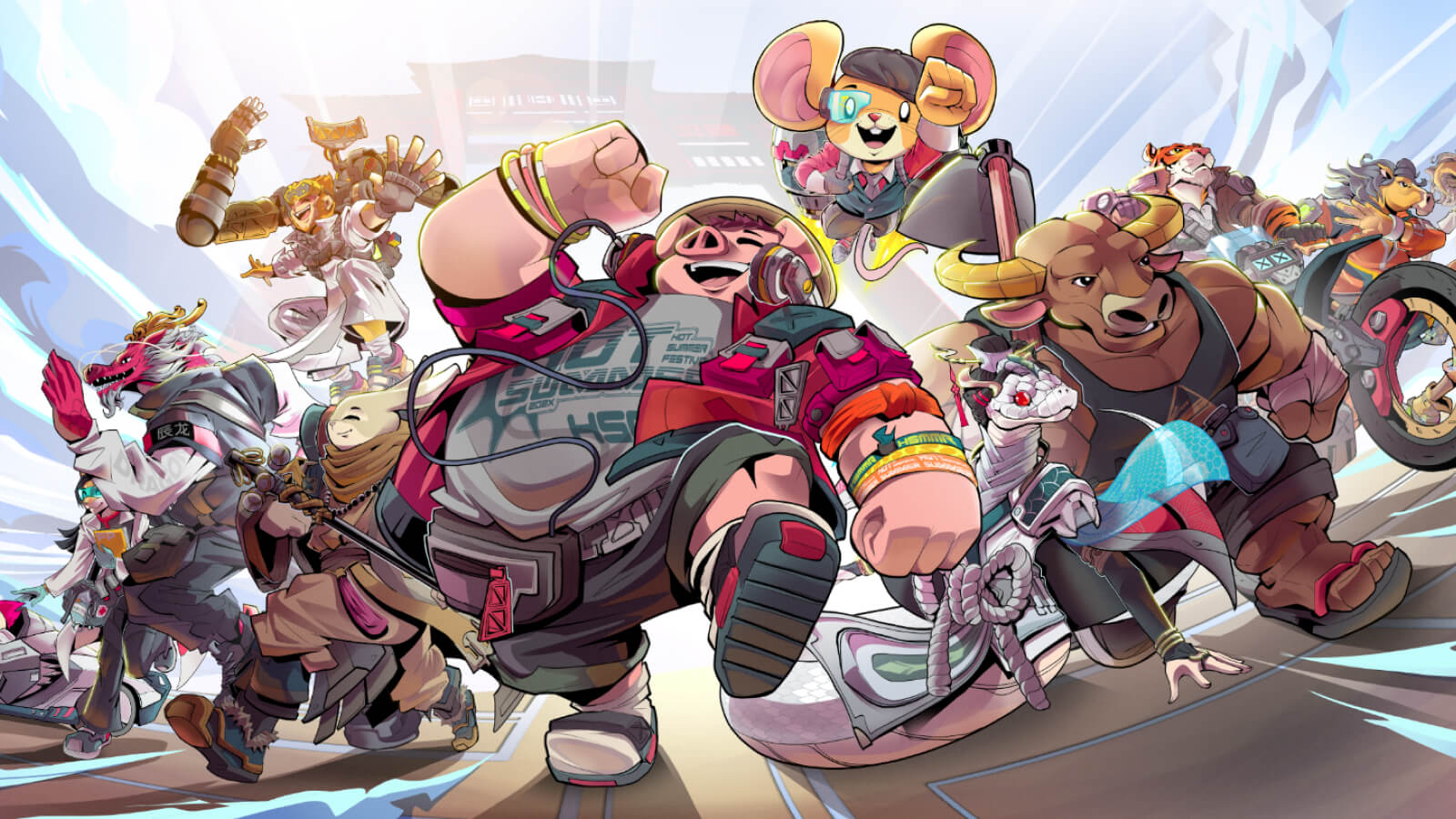 Our journey so far
30+ years in the making. 100,000+ helped. A Father, A Son and 2 Friends.
We believe Chinese Astrology is a unique lens for us to explore ourselves and the world around us; while inspiring success.
Technology is the key to simplifying its complex nature.
It is also the bridge that enables us to connect people to guidance from expert Fortune Tellers around the world.
CoiBoi is building a gateway to the Astrological Metaverse.
Our Values
These values serve as our guide rails for decision making, relationship building, and problem solving.

Curious about the mysterious
We innovate and push for boundless creativity through curiosity.
Constantly seeking personal and professional growth. Seeking answers to the unexplained.

Open and Honest
We believe open, accessible information is the best way to help others.We will represent ourselves and our intentions honestly to our coworkers and to our customers, sharing as much of the truth as we can without sacrificing our other values.

Deep thought, deep connection
We work to see things from other people's perspectives. We will treat others the way we wish to be treated: with respect for their thoughts, feelings & opinions. We lean into difficult conversations, and seek to better understand each other.

Be nice, have fun
We strive to make the work more enjoyable and not take ourselves too seriously.
We're dedicated to creating and maintaining a friendly, relaxed work environment, and make every effort to bring positivity to our customers and community.

Commitment
We are personally responsible for outcomes. We communicate and honor our commitments to our customers and to each other. Results matter.
How we show up also matters. We take ownership of our work, learn from mistakes, and celebrate our successes.

Move fast
We believe that it's better to move fast and make mistakes than to move slowly and miss opportunities.
We make thoughtful decisions quickly, execute them with intensity, and simplify where we can.
Our Team
Astrology, crypto and tech enthusiasts, East and West, join forces to build a world where everyone can experience astrology the way it's meant to be — enlightening, fulfilling, and fun.